Build your own Night vision security camera with a Raspberry Pi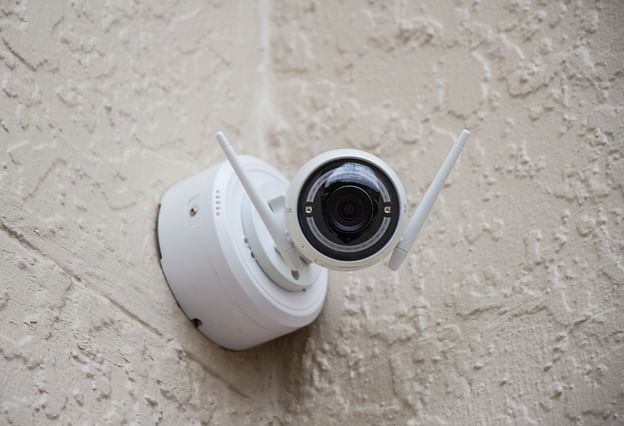 Security cameras have become increasingly popular for people looking for a way to monitor their homes and businesses remotely. They provide peace of mind, convenience, and an extra layer of protection against intruders or other threats. In this blog post, we'll be discussing the basics of setting up a security camera with your Raspberry Pi, as well as some tips for getting the most out of your system.
What Are The Benefits Of Having A Security Camera?
Security cameras can provide many benefits when it comes to keeping your home or business safe from intruders. Not only do they act as a deterrent to criminals, but they also allow you to keep an eye on your property even when you're away. Additionally, security cameras can help you identify potential threats before they become a problem and assist in law enforcement investigations if necessary.
How To Set Up A Security Camera With Your Raspberry Pi?
Setting up a security camera with your Raspberry Pi is relatively straightforward and doesn't require any complex software programming skills. All you need is a compatible camera module (available from most electronics retailers) and the latest version of Raspbian installed on your device. Once these are set up, you can start configuring your system with the operating system's built-in tools or use third-party software such as MotionEyeOS for advanced features like motion detection and night vision capabilities.
What Kind Of Maintenance Is Required For Security Cameras?
Regular maintenance is important for making sure that your security camera is always functioning correctly and providing maximum protection for your home or business. Make sure to check the connections between the camera module and Raspberry Pi regularly to ensure that there are no loose wires or other problems causing issues with the connection. Additionally, it's also important to keep an eye on the image quality of your footage; if there is too much noise or distortion in the image it may make it difficult to identify potential threats clearly.
You can find instructions on how to create your own security camera with a Raspberry Pi here!
Things you'll need for this project