Build your own mood lighting with an LED strip and an Arduino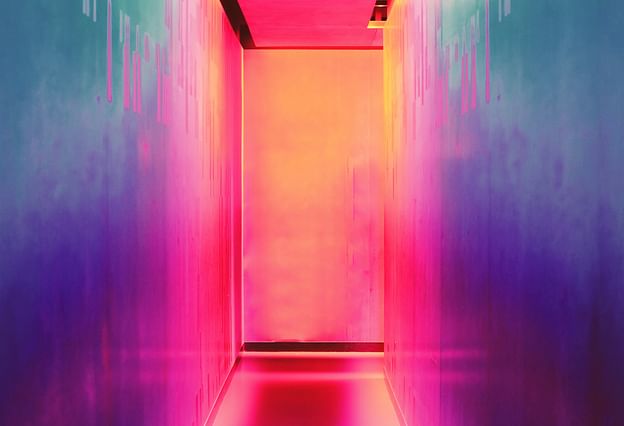 Mood lighting is a type of lighting that adds atmosphere and ambience to any setting. It can be used for a romantic dinner, a movie night or even as part of an outdoor party. It's made up of LED light strips with various colors and intensity options. With the right set-up and materials, it's surprisingly easy to make your own mood lighting at home!
What Exactly Do I Need to Build My Own Mood Lighting Setup?
To build your own mood lighting setup, you'll need some RGB LED-strips, an Arduino board, or ESP8266 Wi-Fi module. You'll also need some spare time to put everything together in the right way. Depending on what you want to do with your mood lighting setup, you may need some additional components like power supplies and switches.
How To Connect Everything Together?
Once you have all the components ready, it's time to connect them together! Start by connecting your power supply to the Arduino board or ESP8266 module. Then connect each LED strip into the board one after another. Finally program the board with the software provided so that it can be controlled via Wi-Fi network or Bluetooth connection.
What Are Some Cool Things I Can Do With My Own Mood Lighting Setup?
Once everything is connected together properly and programmed correctly, you can start having fun with your new mood lighting setup! For example, you can sync up your lights to music for a real party atmosphere or set them up so they track the weather outside – blue when it's cold and red when it's hot. With some creativity and imagination, there are endless possibilities when it comes to using mood lighting in different settings!
You can find the instructions on how to build mood lighting on YouTube!
Things you'll need for this project