Home automation idea: Make any speaker system in a smart speaker system with a Raspberry Pi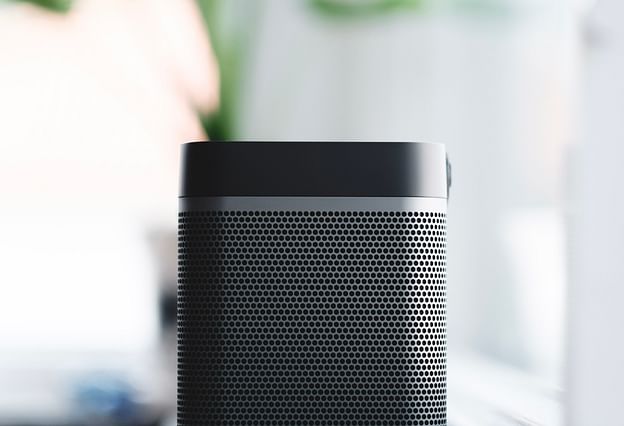 What You Need To Build a Smart Speaker System
Do you want to make your speakers smarter? With this project, you can turn any speakers into a smart system. It's easy to do and requires only a few components.
Here's what you need: * Raspberry Pi * SD card * AUX cable
How To Connect Your Speakers to the Raspberry Pi
Once you have all the components ready, it's time to put everything together. Here are the steps to follow: 1. Connect the Raspberry Pi to your speakers using the AUX cable. 2. Insert the SD card into the Raspberry Pi. 3. Install an operating system on the Raspberry Pi and reboot it when finished. 4. Download and install any necessary software or apps that you need in order to control your speakers with your smartphone or other device.
An Endless Possibility of Features for Your Smart Speaker System
With this project, you can create an amazing sound system with lots of features at home! You can configure it as a multi-room speaker system so you can listen to music in different rooms at once! You can also control it with voice commands or use it as a Bluetooth speaker for all your devices! The possibilities are endless!
Find the instructions on balena.io.
Things you'll need for this project