Home automation idea: Secure Your Home and Family with an Automated Alarm System for Comprehensive Home Automation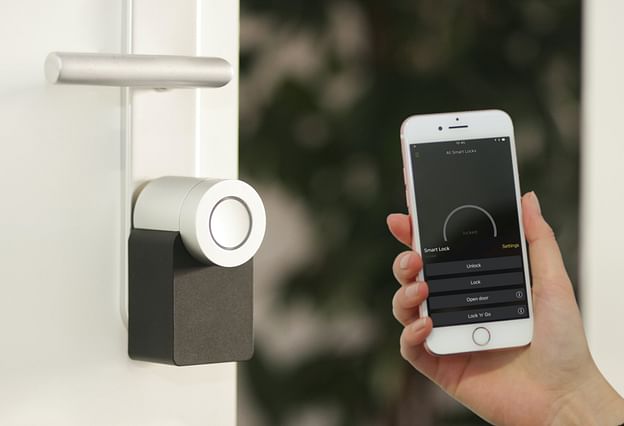 An Affordable Solution
In our modern society today, people are constantly looking for ways to protect their property and their families. However, many of the alarm systems available on the market can be quite costly and may not provide the features that you need. That is why creating your own alarm system can be an affordable solution. By designing your own alarm system, you can customize it to your needs and preferences without breaking the bank. From choosing which sensors will trigger an alarm to selecting when and how it will notify you of suspicious behavior, you can make sure that your system is well tailored to your home's security requirements.
Easy Set-Up Process
Creating a customized alarm system doesn't have to be a difficult process. With the right materials and tools, anyone can build a system quickly and easily. This includes finding the right sensors that fit within your budget, setting up cameras or motion detectors in certain areas, connecting wiring for power and communication between devices, as well as configuring software or apps for notifications or automation control. Once everything is set up correctly, you can begin testing your system to make sure that it works properly before trusting it with the safety of your home or business.
Comprehensive Security
A custom-made alarm system provides comprehensive security for homes or businesses alike. You don't have to worry about whether an off-the-shelf product has all the features you need because you get to decide what goes into yours from the start! Whether it's monitoring interior doors or windows with infrared sensors, setting up motion detectors outside around vulnerable areas like sheds or garages, or integrating facial recognition software into cameras for added assurance—it's all possible with DIY alarm systems! Plus, since they are adjustable and upgradable at any time—you'll never have to worry about being left behind on new technologies ever again!
Things you'll need for this project