How to turn on your garden lights with Home Assistant and ESPHome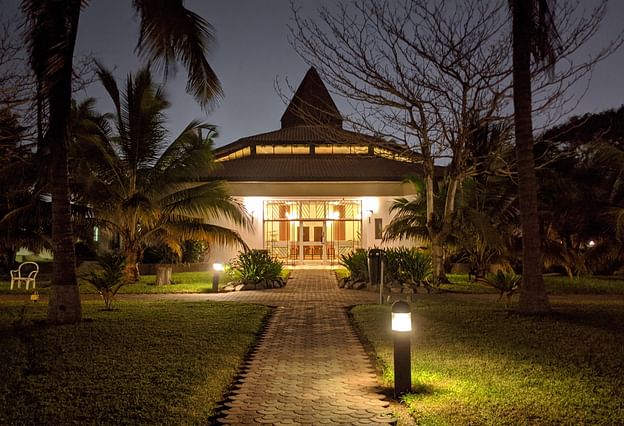 When it comes to home automation, one of the simplest and most satisfying projects to start your journey is turning on the garden lights when it gets dark. Home Assistant makes this really easy to set up so you can ensure your garden is lit up at just the right times. In this blog post, we'll explore how to use Home Assistant and ESPHome to automate your garden lights with ease.
What Does Home Assistant Offer for Automation?
Home assistant is a powerful open-source platform that allows users to control their home devices from anywhere in the world. It provides an intuitive interface for configuring automations that are triggered when it detects "sunset". This means that once configured, your garden lights will turn on by themselves when it gets dark outside and turn off again before daybreak!
How Do I Set Up Garden Lights Automation With Home Assistant?
Setting up automation with Home Assistant is a simple process. First, you'll need to install ESPHome on whatever device you're using as your controller (such as a Raspberry Pi). Once installed, connect it to your local network and configure whatever features and events you'd like – such as setting rules for when the lights should turn on or off. Finally, add any other settings you'd like (such as dimness levels) and then link the settings back into Home Assistant so it can trigger them based on events such as sunset or sunrise.
Can I Use Other Services With Home Assistant For My Garden Lights Automation?
Yes! There are many different services available that can be used with Home Assistant for automating your garden lights. For example, IFTTT (If This Then That) enables users to create powerful applets that tie together different online services – letting you easily create complex automations for controlling devices like your garden lights from anywhere in the world!
You can find instructions on how to control your lights using Home Assistant and ESPHome here!
Things you'll need for this project